ABOUT SPIRIT OF THE CHILDREN SOCIETY
We are an Indigenous non-profit society based in British Columbia, Canada. We serve families in the Burnaby, New Westminster, and the Tri-Cities area (Coquitlam, Port Coquitlam, Port Moody). We work to empower and strengthen Indigenous families by providing support and resources through the programs we offer.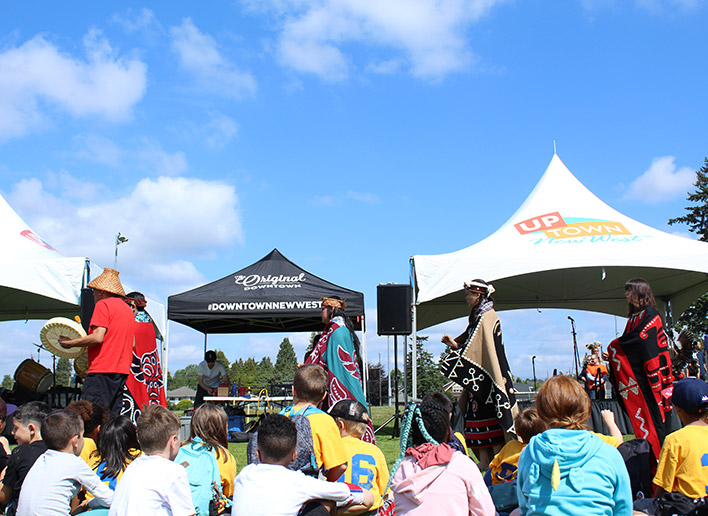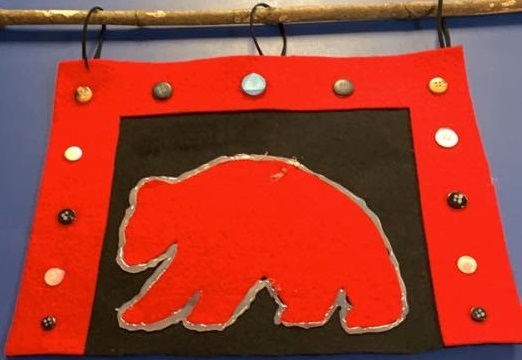 Children
We offer various programs for children between infants to tweenies.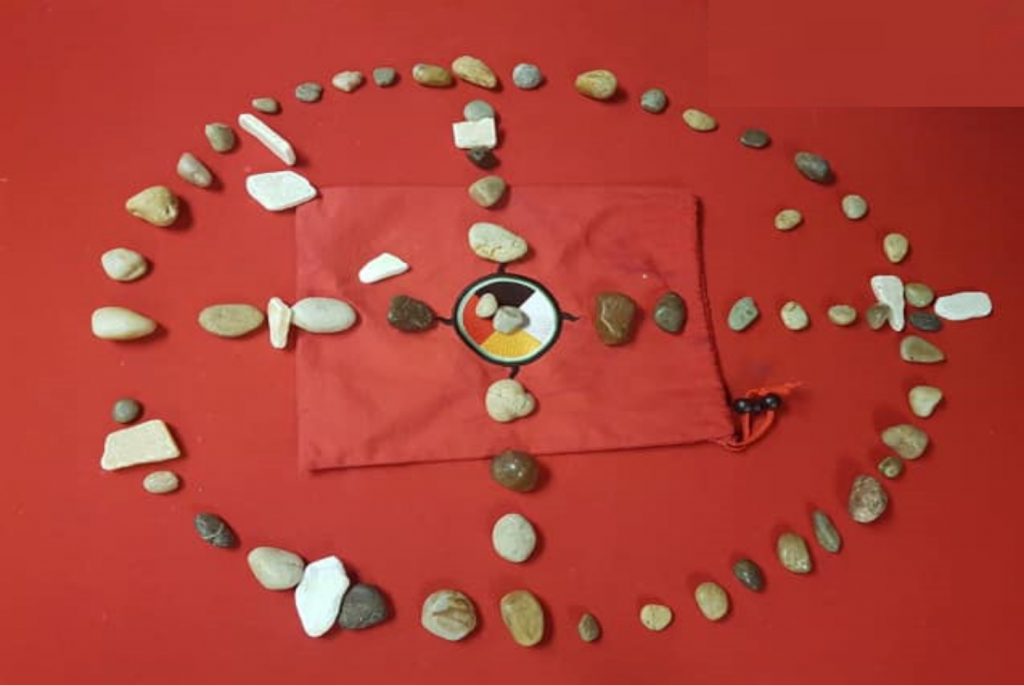 Youth
For youth age 13 and up, including drop-in youth groups and more.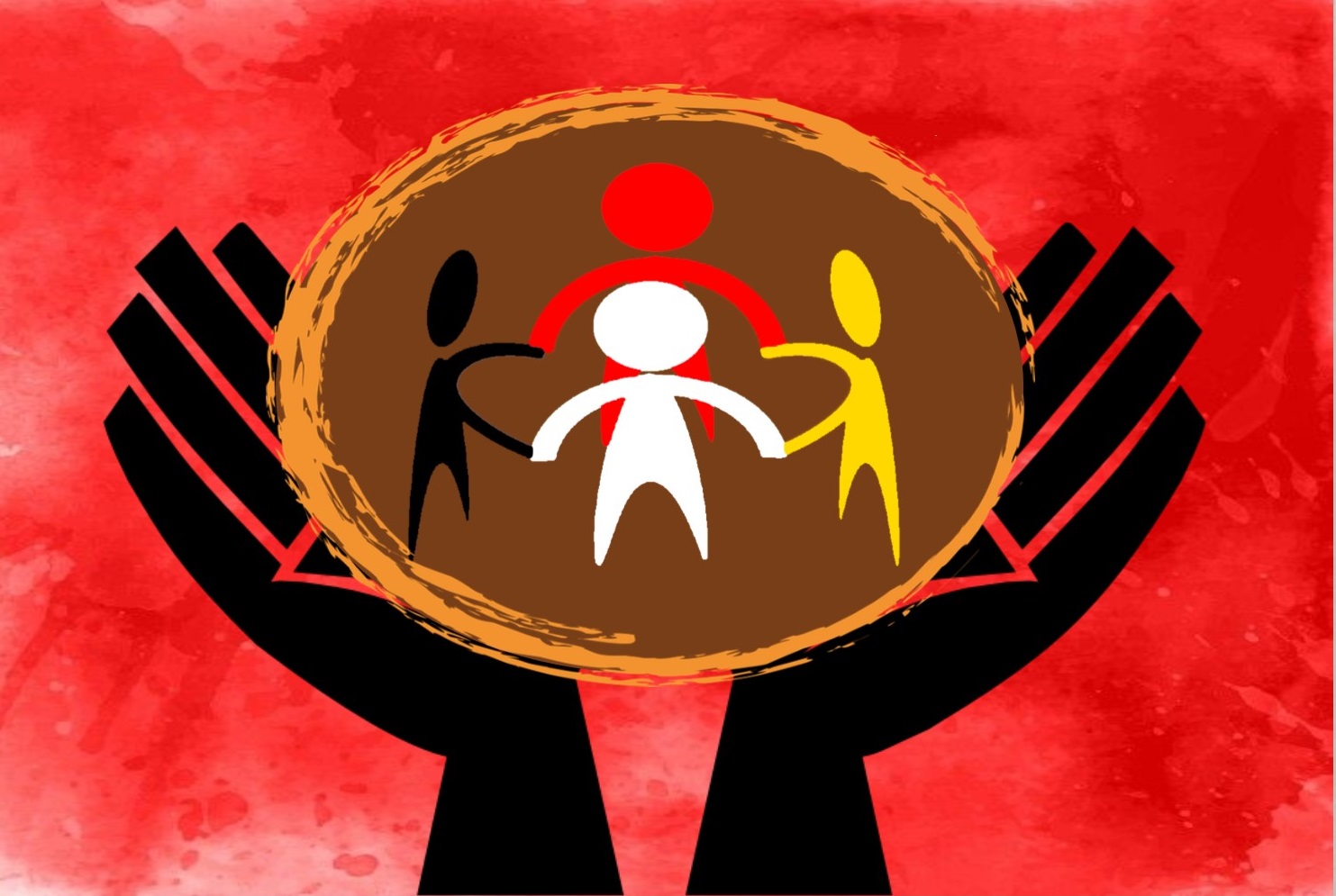 Adults and Families
For adults and families including parenting groups and more.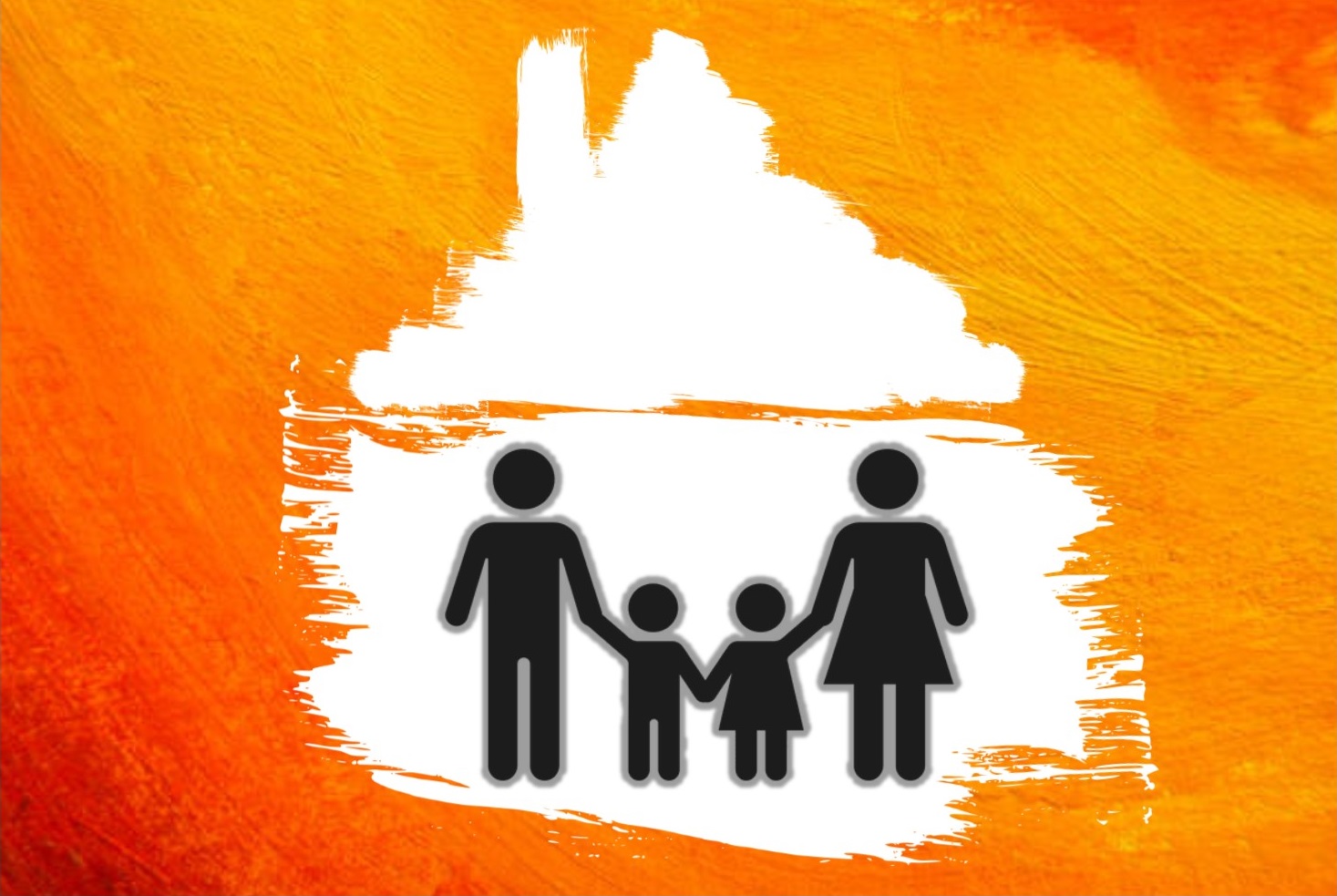 Housing Support
We offer Housing First and Homelessness Prevention programs.
News/ Blog Feed/ Events
A SUCCESSFUL CELEBRATION! THANK YOU ALL! 

Thank you to each and every one of you for attending our 2022 edition of our National Indigenous People's Day extravaganza! It was a pleasure to see your amazing faces and we hope you had a great time! We want to extend our thanks to the Qayqayt First Nation, the City of New Westminster, and all our sponsors for making this event possible. We also want to thank all the local vendors and volunteers from various communities for your outstanding contribution to the event.

If any of you have any pictures you would like us to share on our social media, please reach out to Reception at [email protected] 

Stay tuned, folks! We have a video highlight reel coming soon!
Media Highlight
Do you have the desire to take your cooking skills to the next level? Then check out our own kitchen extraordinaire Sashene doing a video showing us how to cook bison and wild rice pilaf. Special thanks to the City of New Westminster for publishing this video.