Hlúlú Family Drop-In Programs
Mon 9:00am to 12:00pm @ St. Stephens Church 9887 Cameron St. (Burnaby)
Wed 9:00am to 12:00pm @ Meadowbrook Elementary 900 Sharpe St. (Coquitlam)
Thurs 1:00pm to 4:00pm @ Spirit of the Children Society office (New Westminster)
Fri 9:00am-12:00pm @ Spirit of the Children Society office (New Westminster)
Join us for our Indigenous family Drop-in Programs for families with children from birth to 6 years old, both here at SOTCS and out in your community. We provide healthy snacks, bus tickets, and circle time with songs and drumming as well as many toys and resources in a warm cultural environment. We focus on traditional teachings, such as the Medicine Wheel and the Seven Sacred Teachings. For more information contact our Early Childhood Development teachers.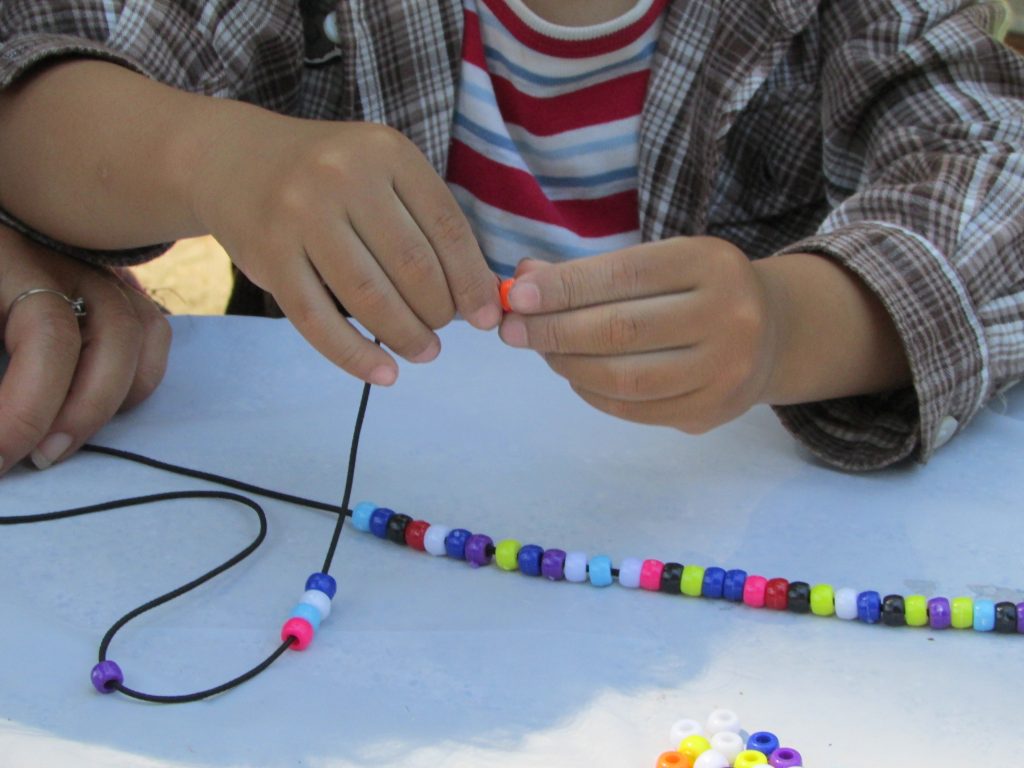 Aboriginal Infant Development Program (AIDP)
Our Aboriginal Infant Development Consultants promote bonding and healthy development. They provide parents with information about developmental stages and delays with their children aged 0 to 6 years old as well as cultural resources. Self-referrals accepted.
The Aboriginal Infant Development Program is for families and caregivers who:
Have or are caring for an Indigenous child, age 0 to 6 and have general questions regarding their child's growth and development
Indigenous children in foster care
Have or are caring for an Indigenous child who is at risk for or has a developmental delay
Have or are caring for an Indigenous child who resides in Burnaby, New Westminster, or the Tri-Cities.
Lives in Burnaby, New Westminster, or the Tri-Cities (Coquitlam, Port Coquitlam, Port Moody).
Our AIDP consultants provide the following services:
Home visits with one to one support
Activity Planning
Provide developmental and family needs assessments
Offer toy and library lending kits
Provide families with information on ages, stages, and delays
Answer questions regarding parenting and general development
Connect families to community resources and other programs
Provide cultural information and resources
Aboriginal Supported Child Development (ASCD)
Aboriginal Supported Child Development Consultants (ASCD) support Indigenous children who  require additional support in a childcare setting. Families with children up to 12 years of age and are living or attending childcare programs in the Burnaby, New Westminster and Tri-cities area can access ASCD at Spirit of the Children. Consultants can support families to find inclusive and licensed childcare centers, assist with supporting developmental goals and accessing resources. No diagnoses required. Self-referrals accepted.  For more information, contact an ASCD consultant.
FASD Parenting Support Group 
First and Third Fridays of the month 12:30pm to 2:30pm @ Spirit of the Children Society Office
For Indigenous parents, grandparents, and caregivers who are raising children with Fetal Alcohol Spectrum Disorder. For more information please contact Reception.
Child and Youth with Special Needs
The Child and Youth with Special Needs Guide (CYSN Guide) will work with aboriginal children and youth ages 6-19, and their families by assisting them with the planning process, providing information and advice on service access and availability, coordinating referrals to other agencies, and ensuring that services are delivered in a proactive, responsive, and culturally appropriate manner.
Cultural Connections
Our Cultural Connections Worker will develop a permanency plan for each child under a Continuing Custody Order. The Worker will build a care plan in response to each child/youth's unique developmental and cultural needs. The CC Worker will focus on the child/youth's Indigenous identity and their connection to their home community. Working directly with the child, youth, caregivers, and families, an active and relevant cultural plan is not only developed, but its implementation is also supported. Our worker ensures that Permanency Plans are completed in a timely manner.
Our Cultural Connections Worker provides various services including:
Assisting in organizing family meetings, Talking Circles, Family Group Conferences or other forms of gatherings to develop short and long-term plans for Indigenous Children.
Facilitating children and youth's connections with local representatives of their Indigenous community as a way of providing mentoring and role modeling.
Engaging in collaborative community partnerships to promote cultural teachings and practice.
Providing a supportive professional relationships with the parents and extended family of the children in the program's care.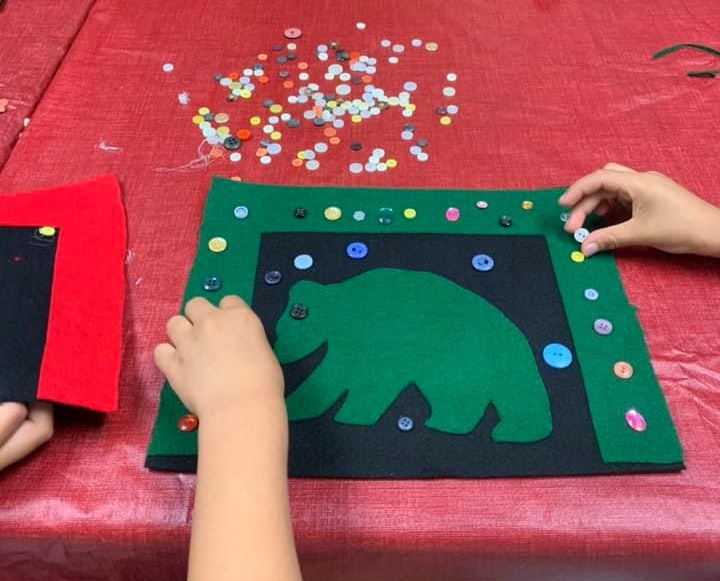 Tweenies Group
Thurs 4:00pm to 7:00pm @ Spirit of the Children Society Youth Hub
For Youth ages 7-12. Free shuttle from local schools and New Westminster location. Pick up is only available upon request. Head office shuttle leaves at 3:15pm. Since this age is transitioning out of early childhood, we will be working with different aspects of youth development with the main focus on building a strong sense of Belonging. Our Indigenous perspectives and Medicine Wheel Teaching will be intertwined throughout all programming. Registration is ongoing and runs all year.
Our Summer Programs
Our Youth Enhancement Workers will lead our youth on fun-filled days. Some of the adventures can be:
Spending a day at the beach
Hiking the local parks
Berry picking or canoeing
A monthly calendar will be created and a sign-up sheet will ensure these groups are properly filled and supervised.